My Bio
Born & grew up here in Hong Kong. The quality of my childhood would be considered a poor one by today's standards. I didn't have many toys and couldn't even have many hobbies, as they usually cost money. Fortunately my hobbies do not cost much. My favourite games were Chinese chess and puzzles, and they still are my favourites today. When my twin sister didn't have the mood to play with me, I didn't mind to compete with myself. Even today I still love chess. In fact, I find everyday life is like having a chess game with everyone that I meet.

My school life was not a happy one. I always got bullied by the seniors. They gave me very unpleasant nicknames. However, one of the nicknames made me popular in that school. Some people called me that name even I didn't know them. This nickname started with an "E". But I'm not going to tell you here what is it, because I had enough bad times at school. Fortunately I finished school when I was only 16. I have been working and learning in this BIG "Social University" for over decades now. Although I don't have this so called "sand paper", I am confident to say that I'm more intelligent than most university graduate students here in HK. I believe in working hard and continuously setting higher goals for myself. Look, my trading company is not yet as successful as I would wish for but I have already made my dream come true.

Scorpio is my zodiac sign. Jealous, hard working, sexy, intense. My sign really tells the kind of person I am. A green-eyed monster but I am able to spur myself on to my own achievements and success. My abundant energy is devoted to work, in order to raise my standard of living. I was told I'm sexy and attractive. I believe that is what Pluto made me.

Friends are the treasures in my life. I feel so lucky to have so many good friends all around the world. I sing them a birthday song on their birthday - I do my best to keep this habit. Perhaps you may find me selfish, I don't like to share. I have shared almost everything with my twin sister since I was born. A birthday song from overseas is just for me. I find that is the most beautiful present I always want to give and to receive also.

I consider Mauritius as my second home. I was always curious about this place when I was small, as my dad was born in Mauritius, I had the opportunity to become a Mauritian before I turned 22. With the support of my uncles and aunts, I went to my dad's birth place to look for my roots. Right before I turned 22, I got my Mauritian citizenship. I'm happy to know my family there. My grandma has 12 children of her own. Her sister has 13. So you can imagine how big a family we are. This is one of the reasons why I can always travel around the world by myself. I can always look for family members to visit.


My Family
My family is considered as ordinary chaos like many others - I believe.

My father was born in Mauritius in 1919. I believe you must be calculating his age now. Unfortunately he passed away when he was 96 (in 2015). He was a healthy old man until 2013. He carried no cane or stick. He took no pills for blood pressure; cholesterol and diabetes. I feel very lucky to have him as my father. He used to live with me until 31 Aug 2012. He was a very funny man. But we fought from time to time over the same thing and we forgave each other quickly every time. It was his stubborness separated us. He got one terrible habit, he loved collecting things. He was a hoarder. Everything had been "One day, it will come in handy" for him. I'm not sure if you can imagine how his room was like when we lived together. I felt very sad that he suffered from this illness. No proper medicine can cure this but made him tired only. Now he is in heaven. Do hope God will show a way to all the hoarders and their family a solution.

My father was a wonderful guy. He loved to help others. But bad people took advantages from him. Standard Chartered Bank lured him to buy investment funds when he was 92. And made him to sign documents to switch funds twice in 8 months. I was able to help him to retrieve the lost before too late. But this horrible bank forged my signature and set up a joint-name account with my father on Sep 28, 2000. I don't know how much money this bank took from my father. I believe in Karma. One day these bad people will be punished. Since my father had gone, I have been donating the dividend from this "cheating investment funds" to different charities. Always put my father name as the donor. HKMPS has been the major recipent of this donation. I just inherit how my father cared about the others. Especially those were born without "choices".

My uncle Ben (actually he was my father 1st cousin), he was like a second father to me. I told him everything. We loved each other very much. Unfortunately he left us during COVID, he will always in my mind and in my heart.


My Family Tree
I have a very big family with relatives all over the world.
And most of them prefer to live as a hermit, so a password is required to see who they are.
MY WORK
I worked for quite a few companies.
Now I work for myself over different areas
Currently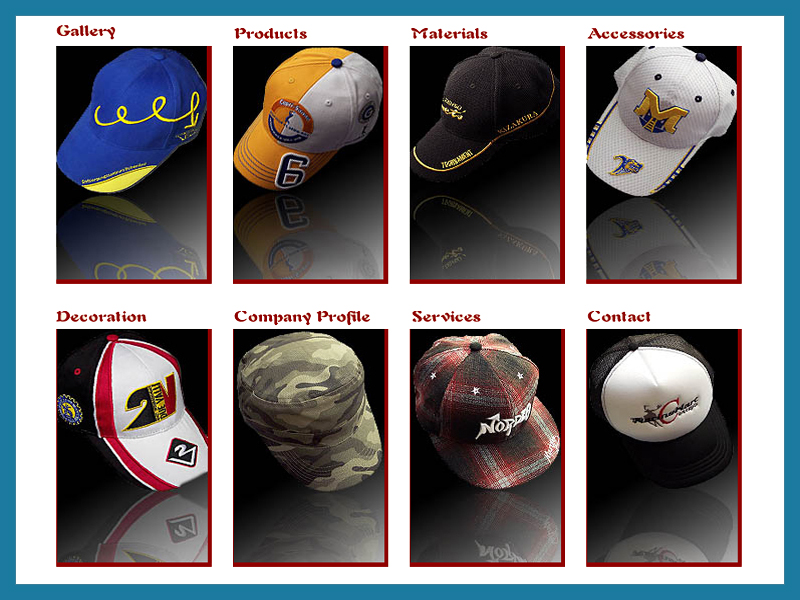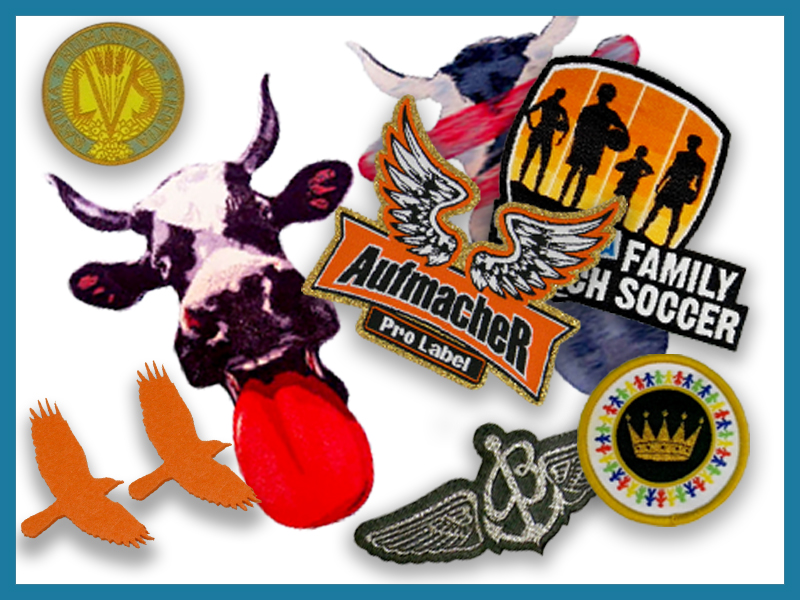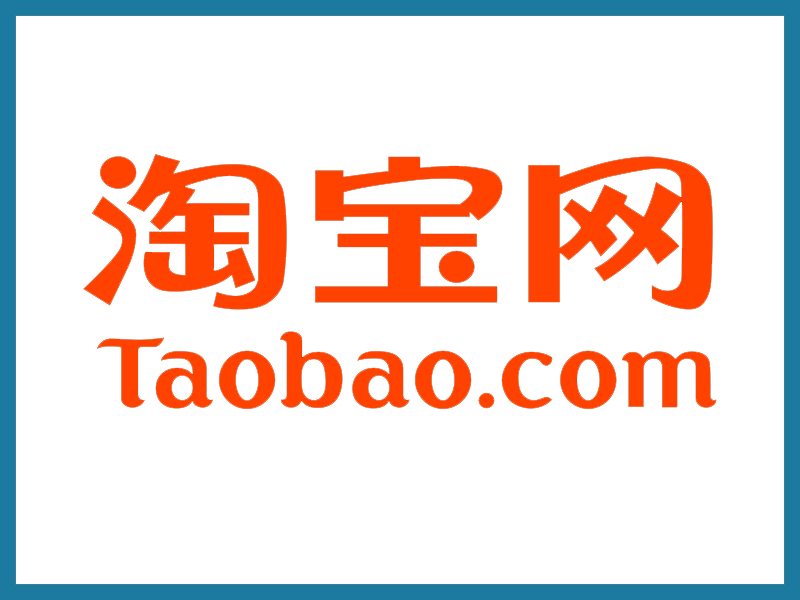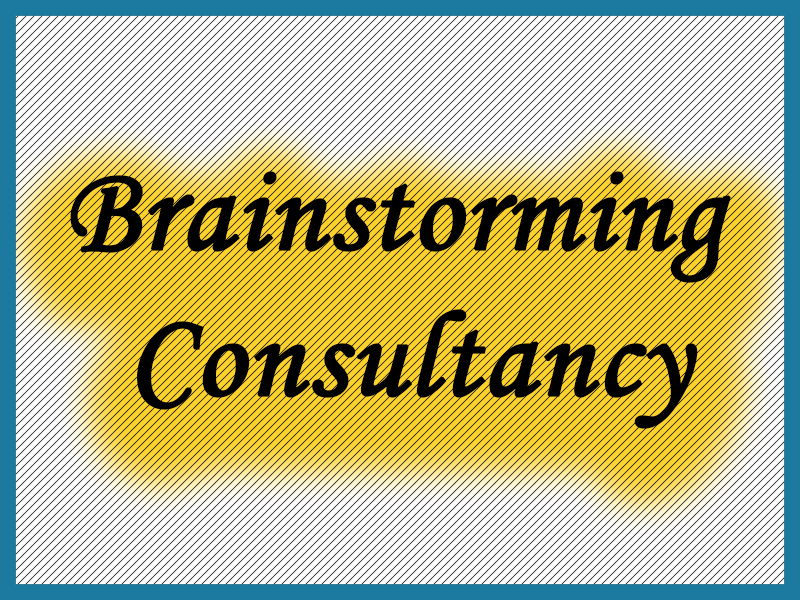 Past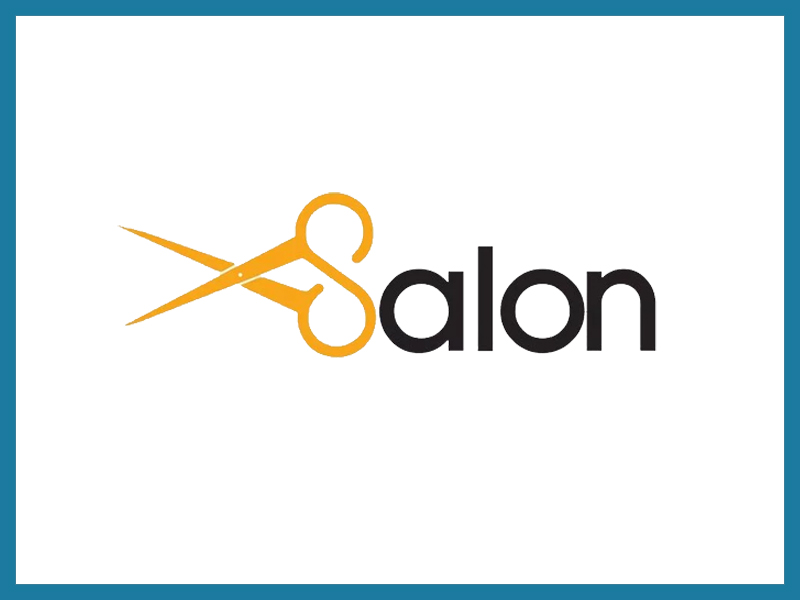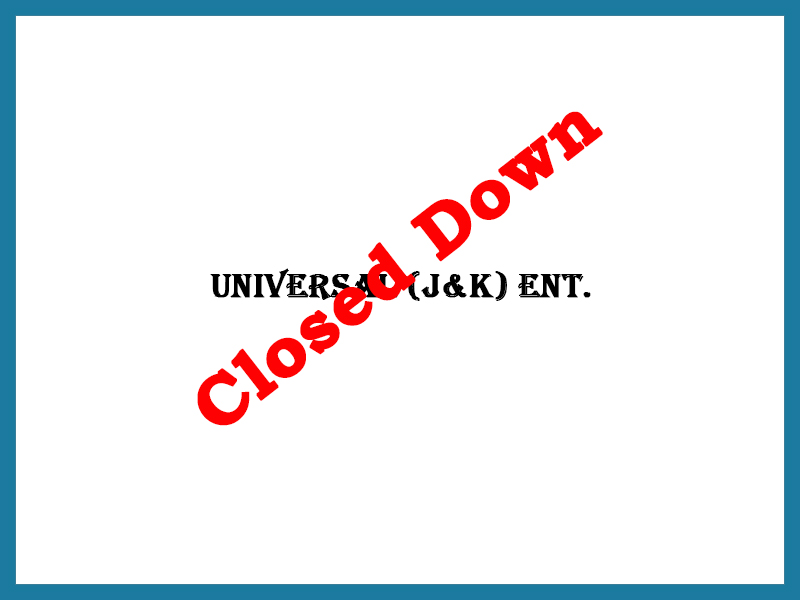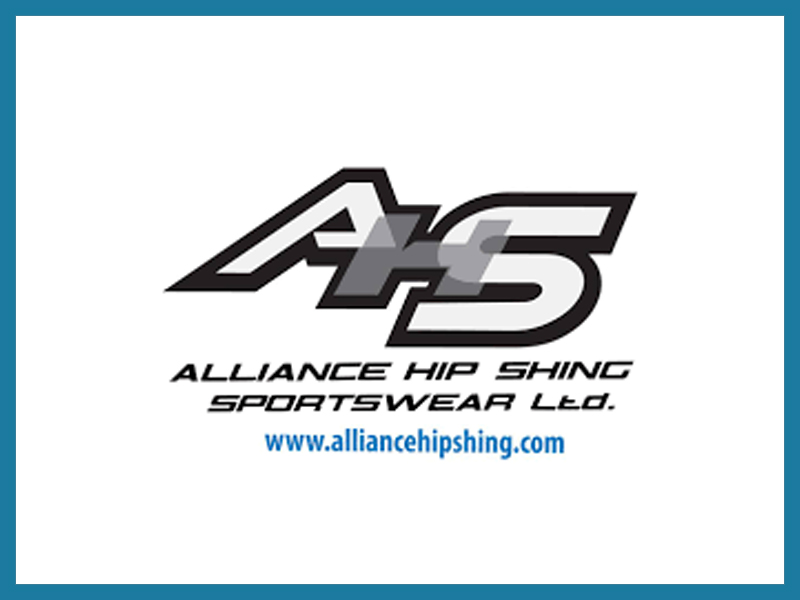 Bought Out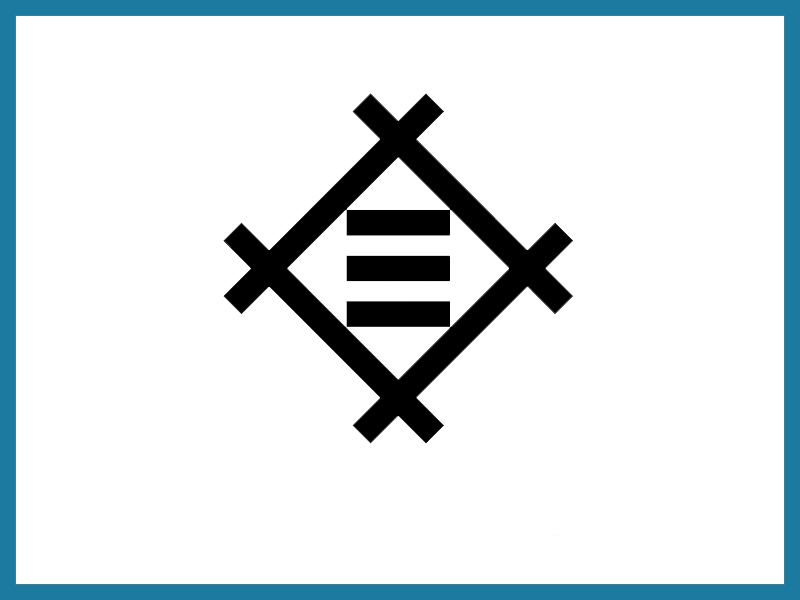 Closed Down
I am really good at:
Photoshop/Illustrator
Microsoft Office
Web Design
Image Restoration
MY RECIPE
I love to cook.
Here are some of my recipes
MY HATES
There are many things and people I hate/dislike.
Check what/who I hate/dislike.
SPEAK UP FOR THE ANIMALS
POEMS FOR READING AND RECITATION
edited by ERNEST BELL, M.A.
My Photos
I love to travel
Check where I have been to